An e-mail acquisition campaign (sweepstakes) for Kiwi Collection which partnered with Madewell, AFAR Magazine, and http://OliviaPalermo.com to give away a trip to Paris, and 3-night stay at Nolisnki Paris. The focus of the visual campaign was to feature a collage that represented Nolisnki Paris and this dreamy location. Assets included: Landing page design, instagram posts, email banners, homepage carousel.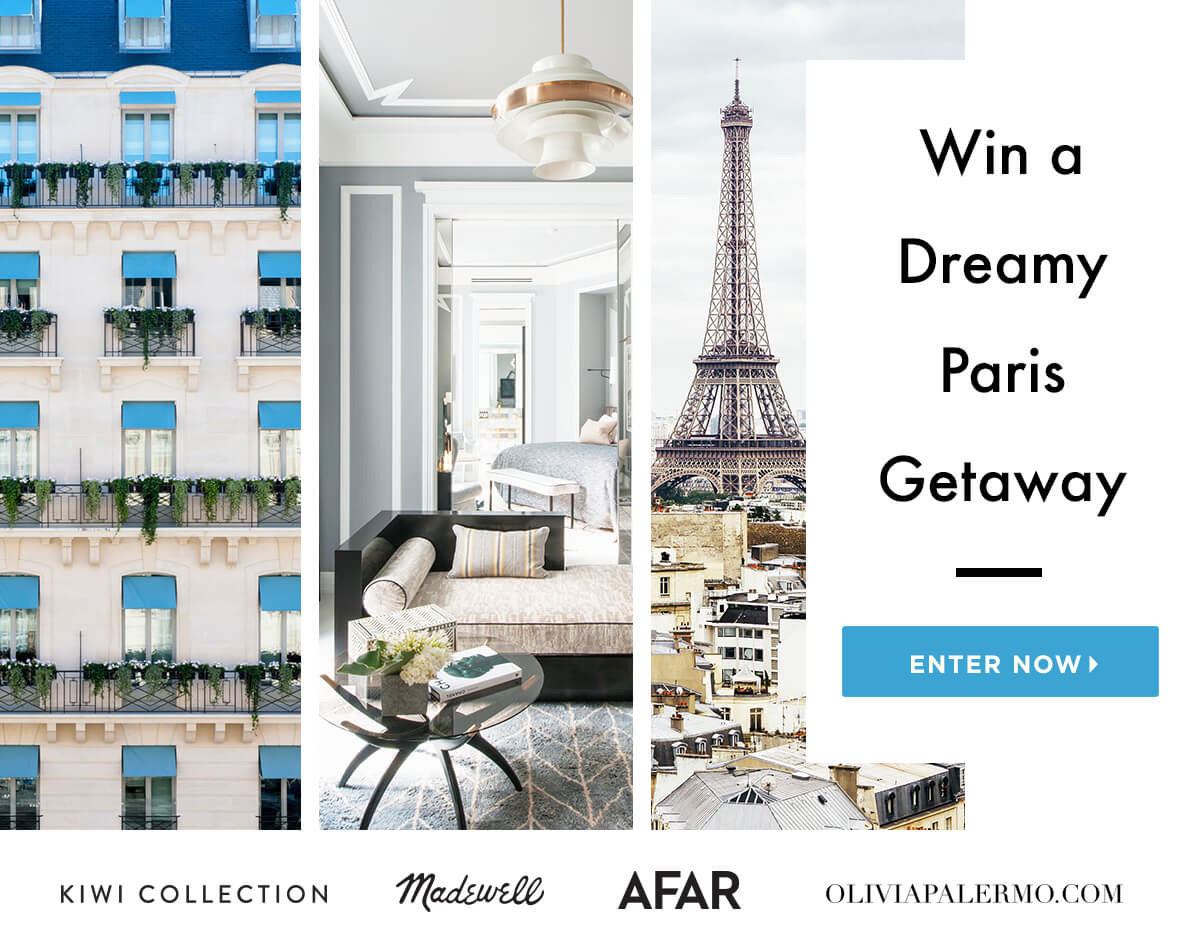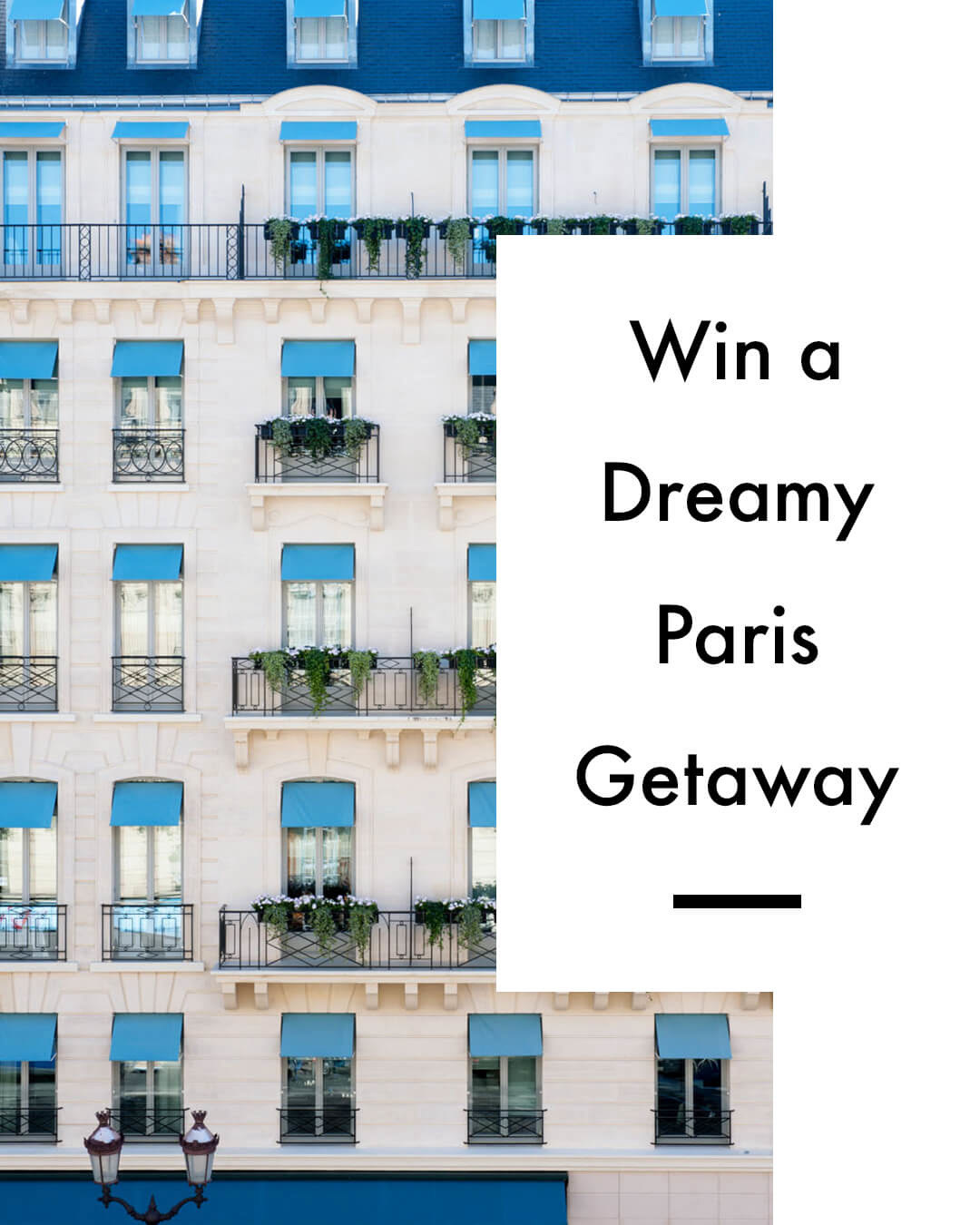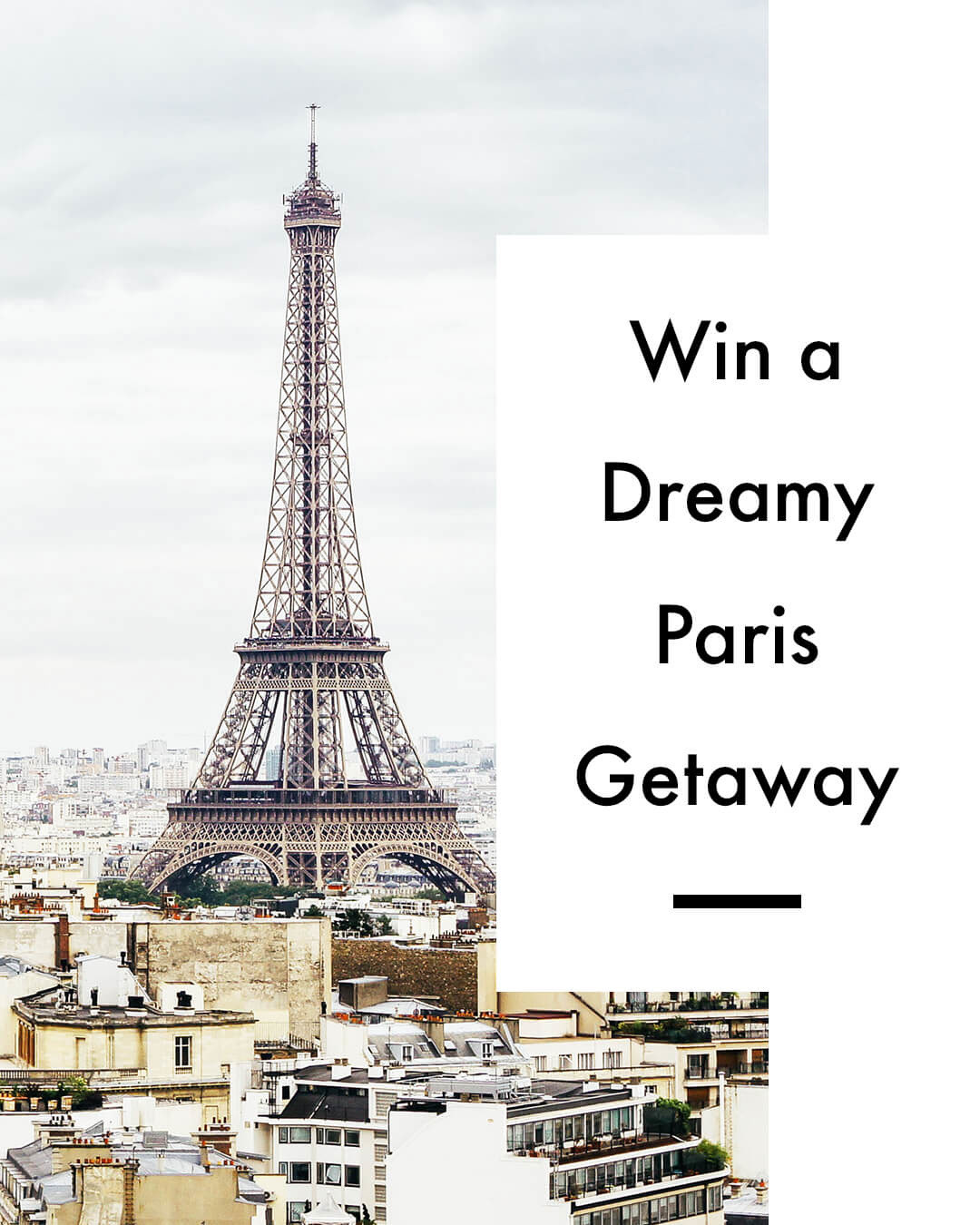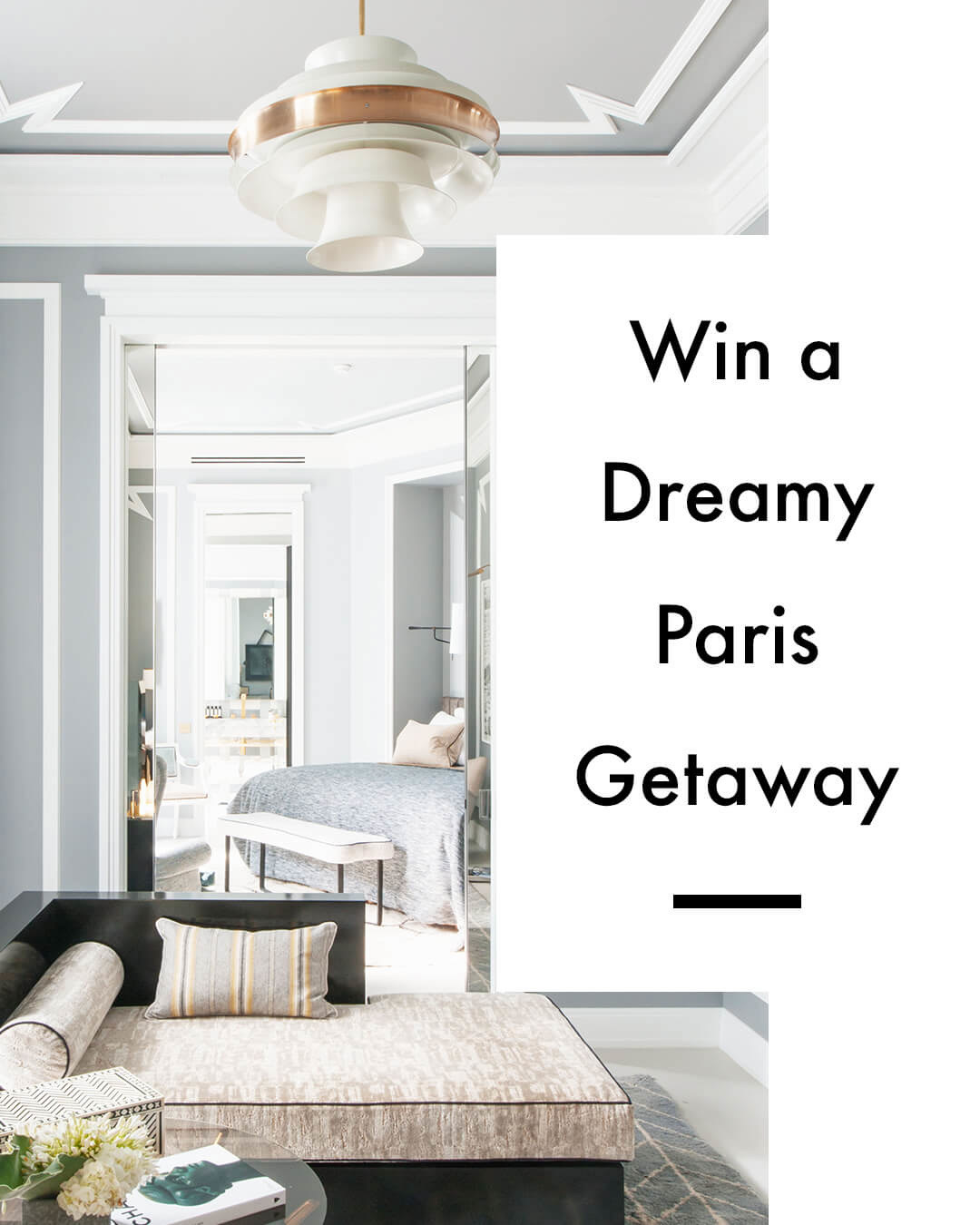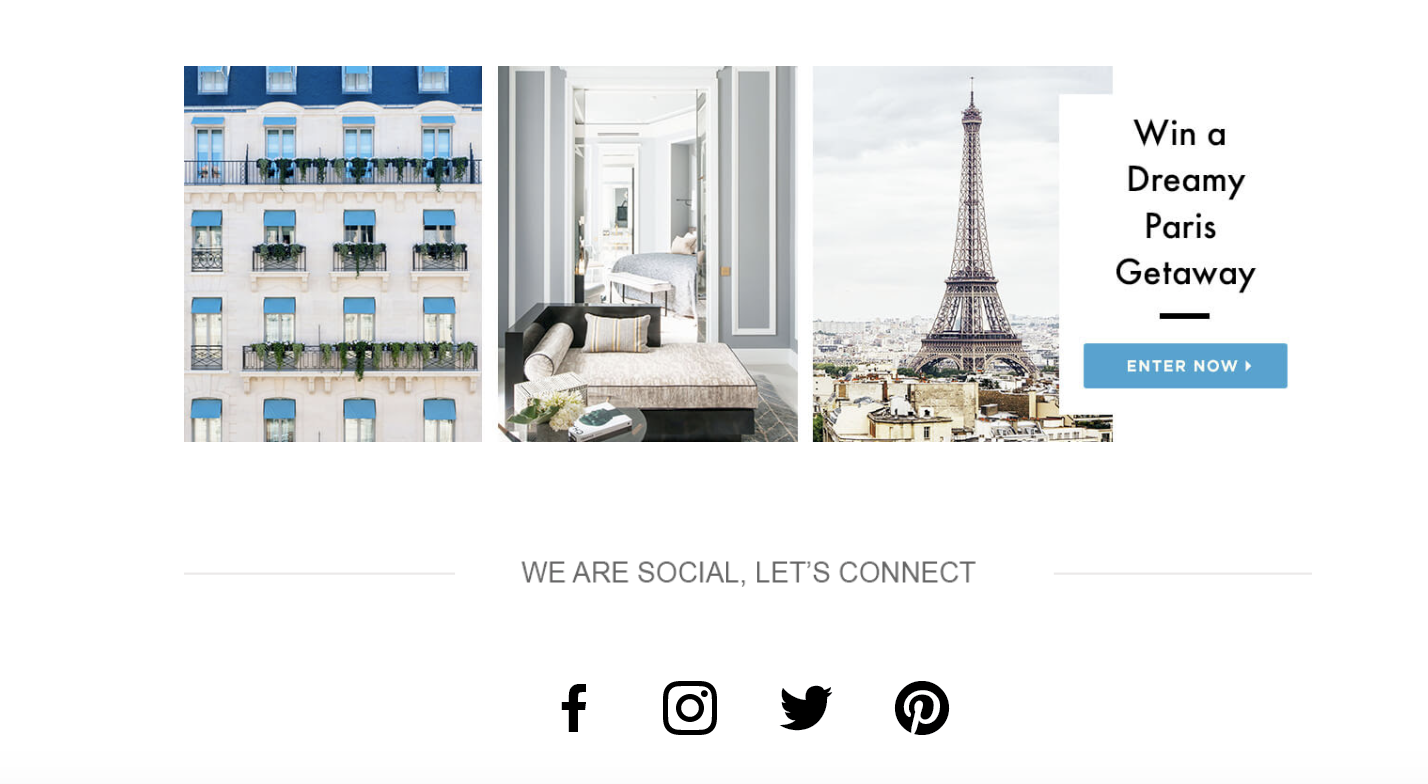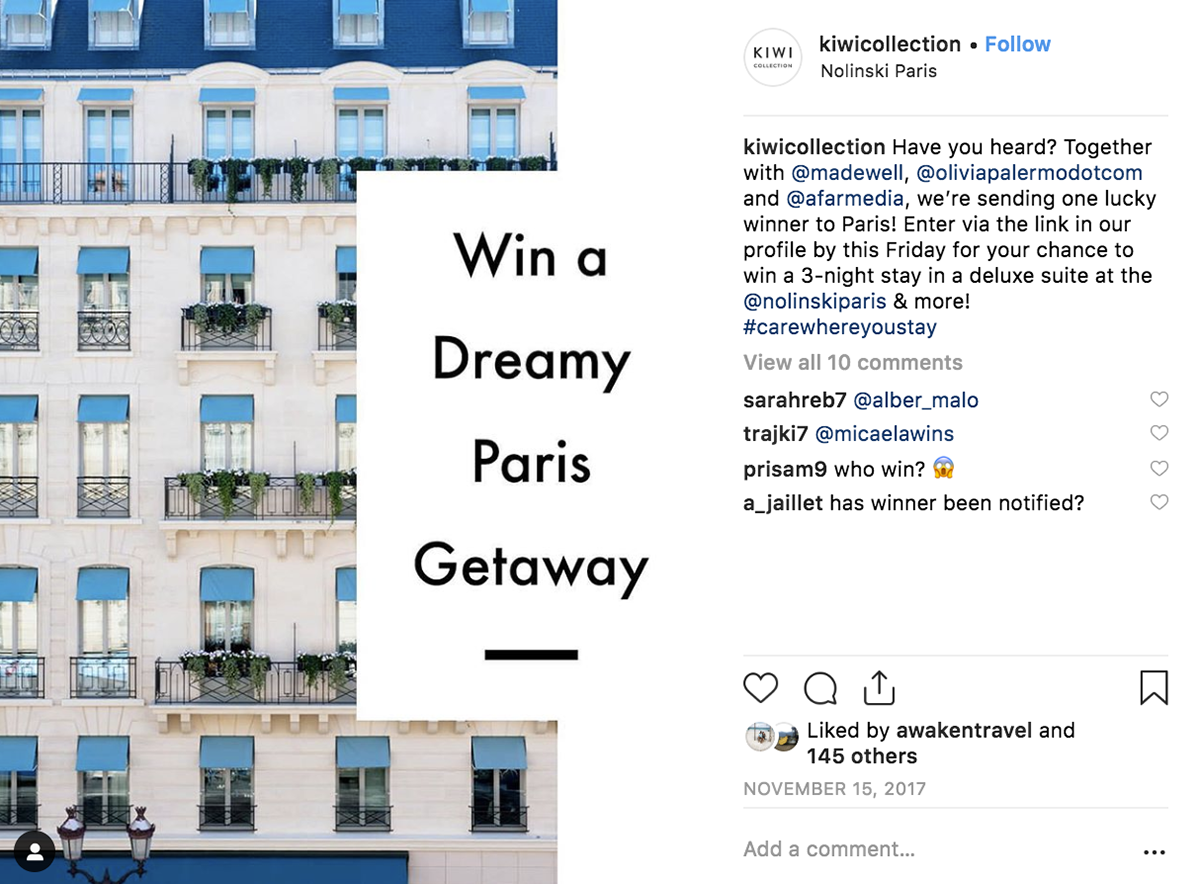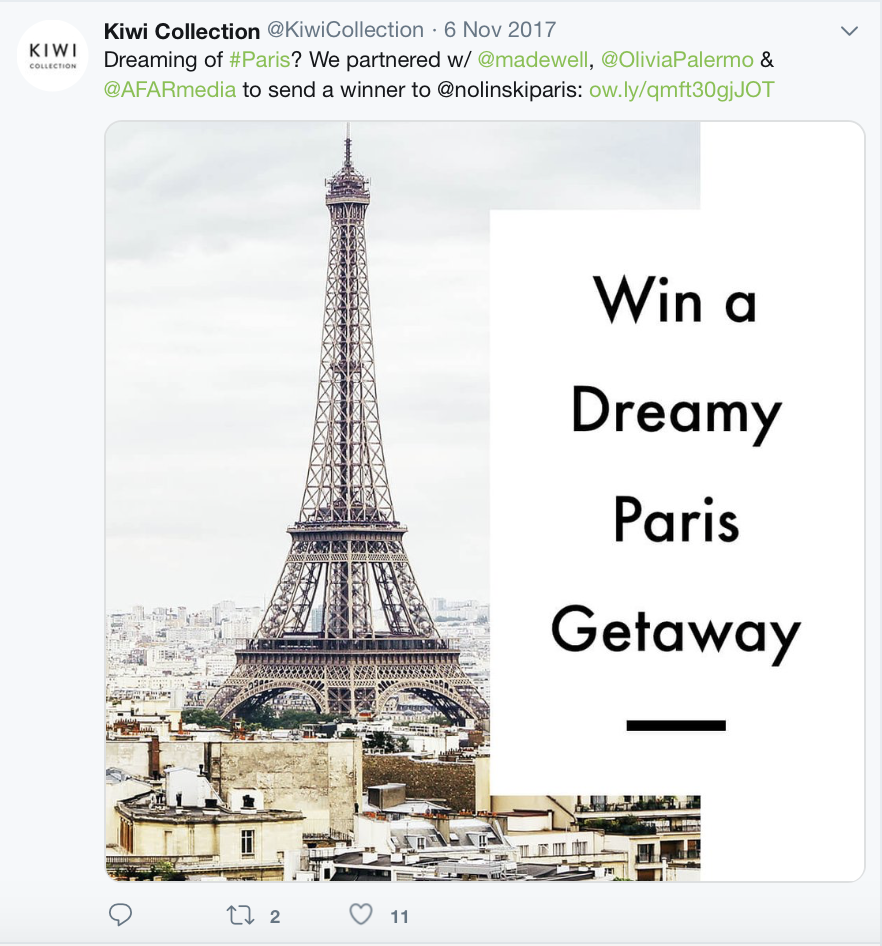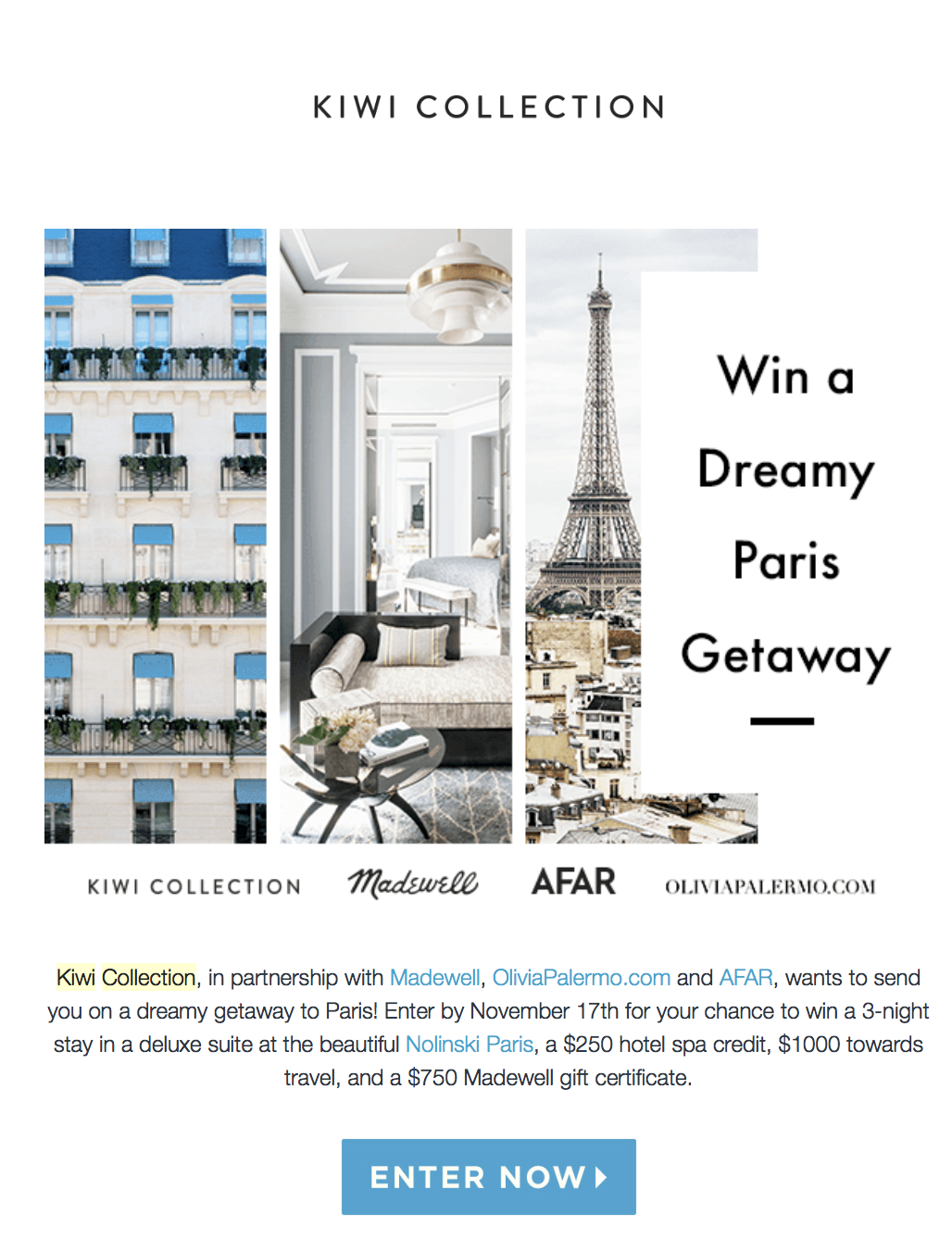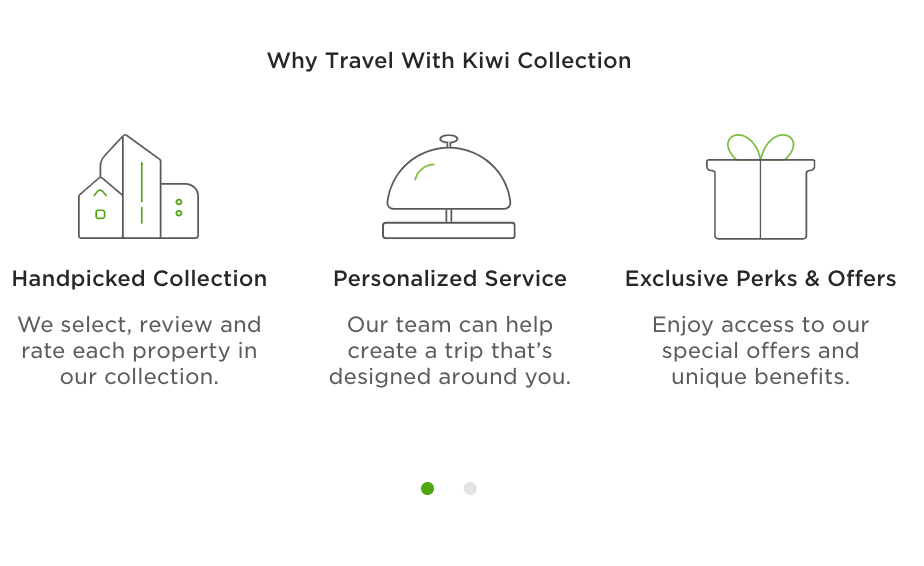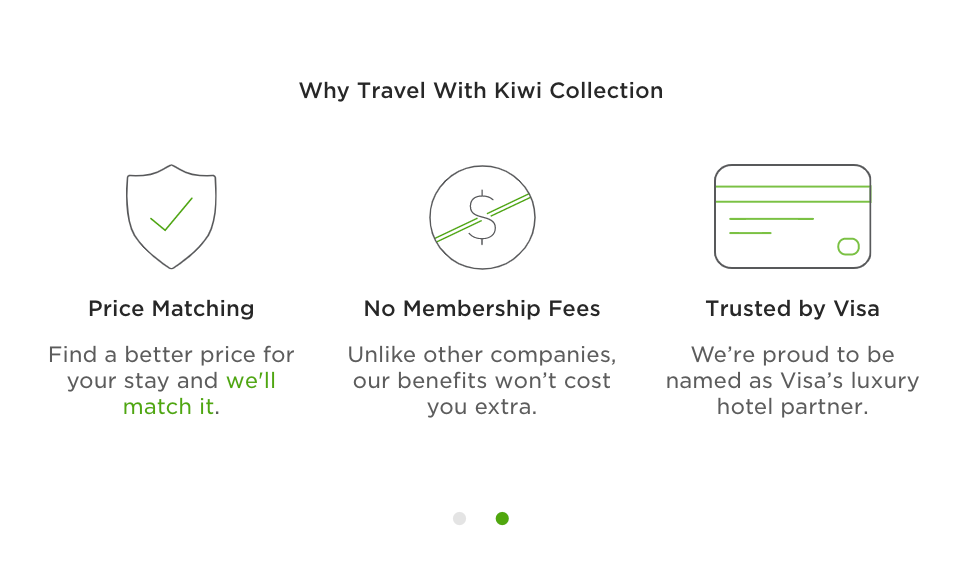 Kiwi Collection 2019 Awards Instagram Stories template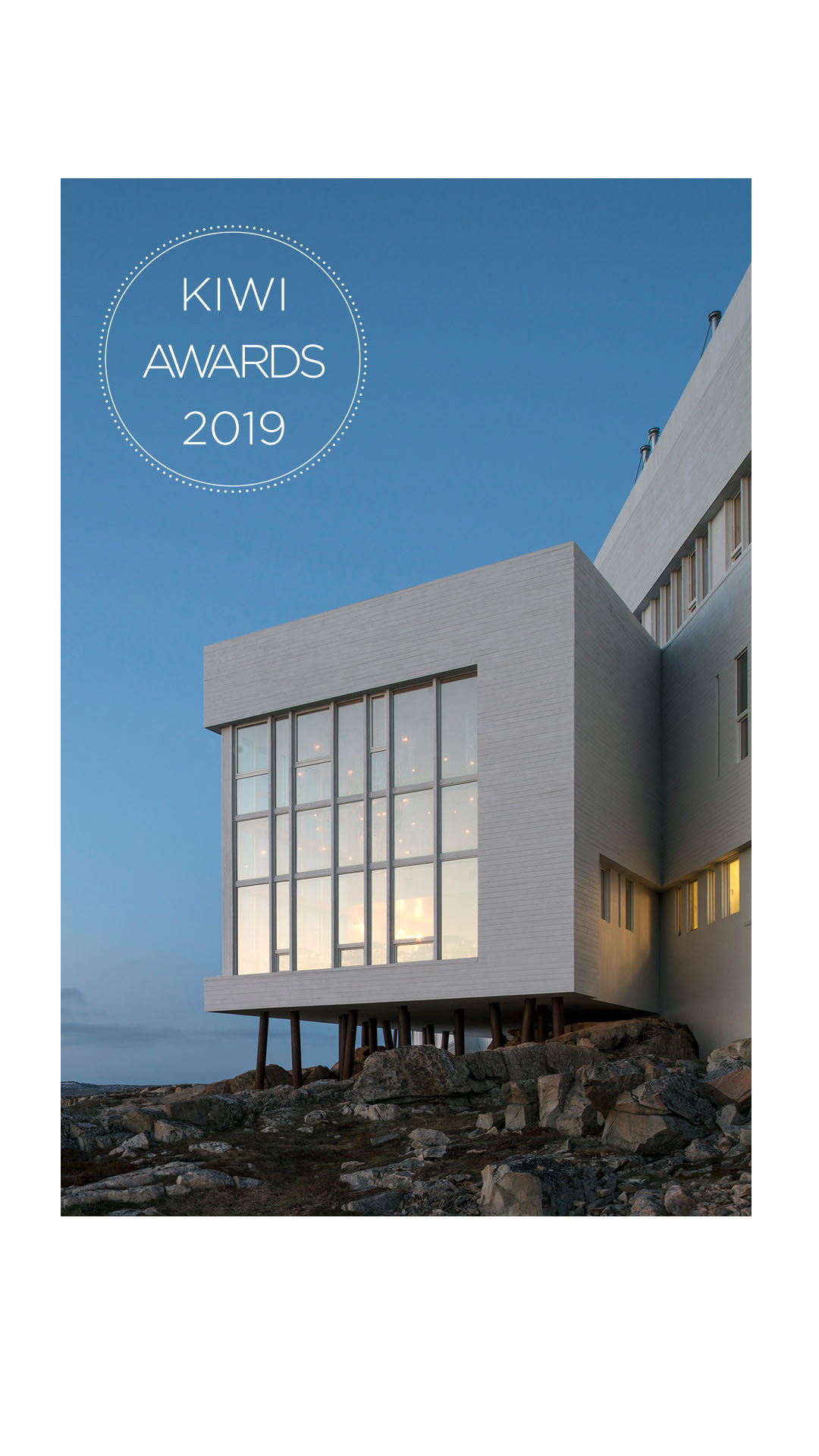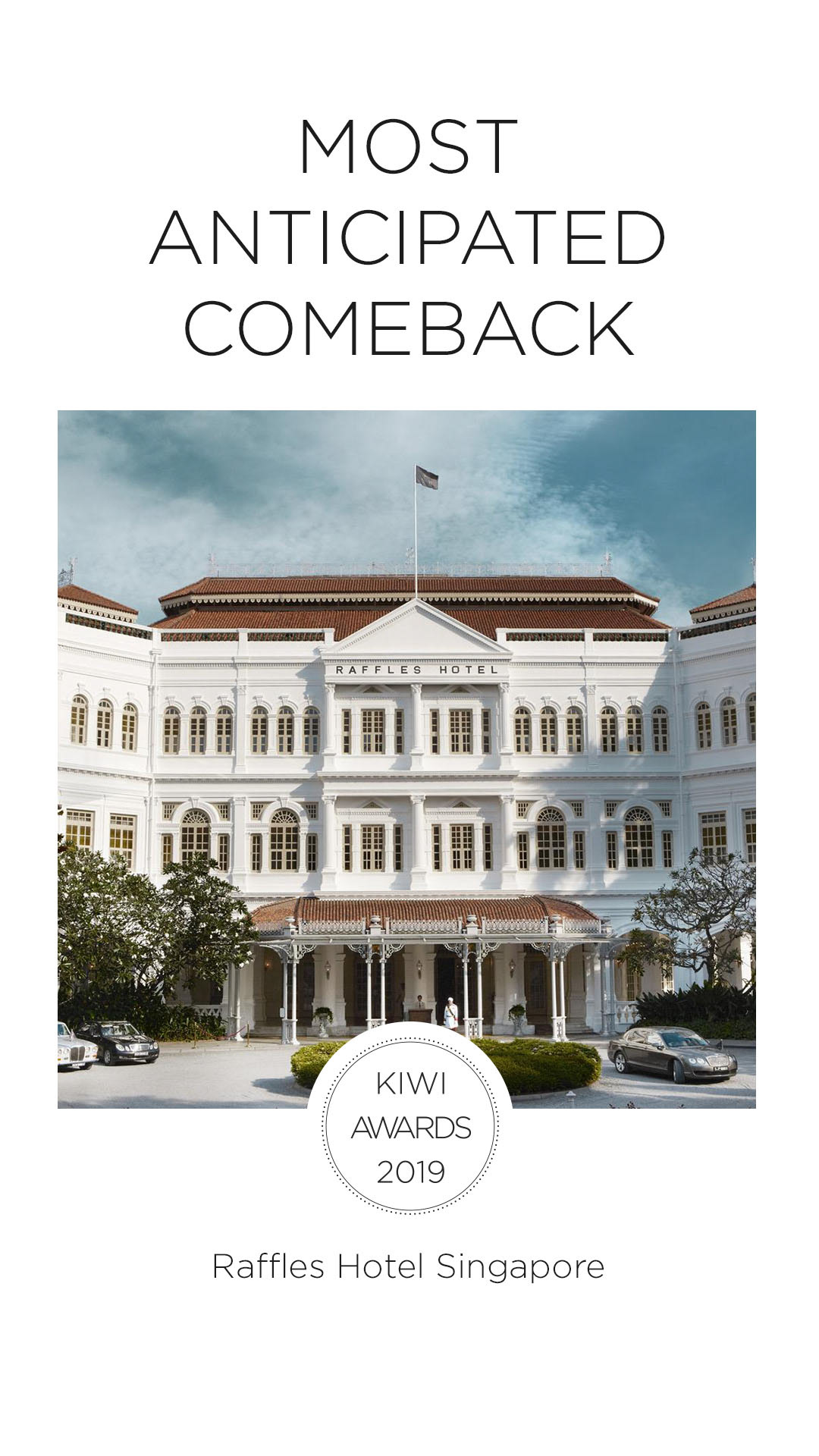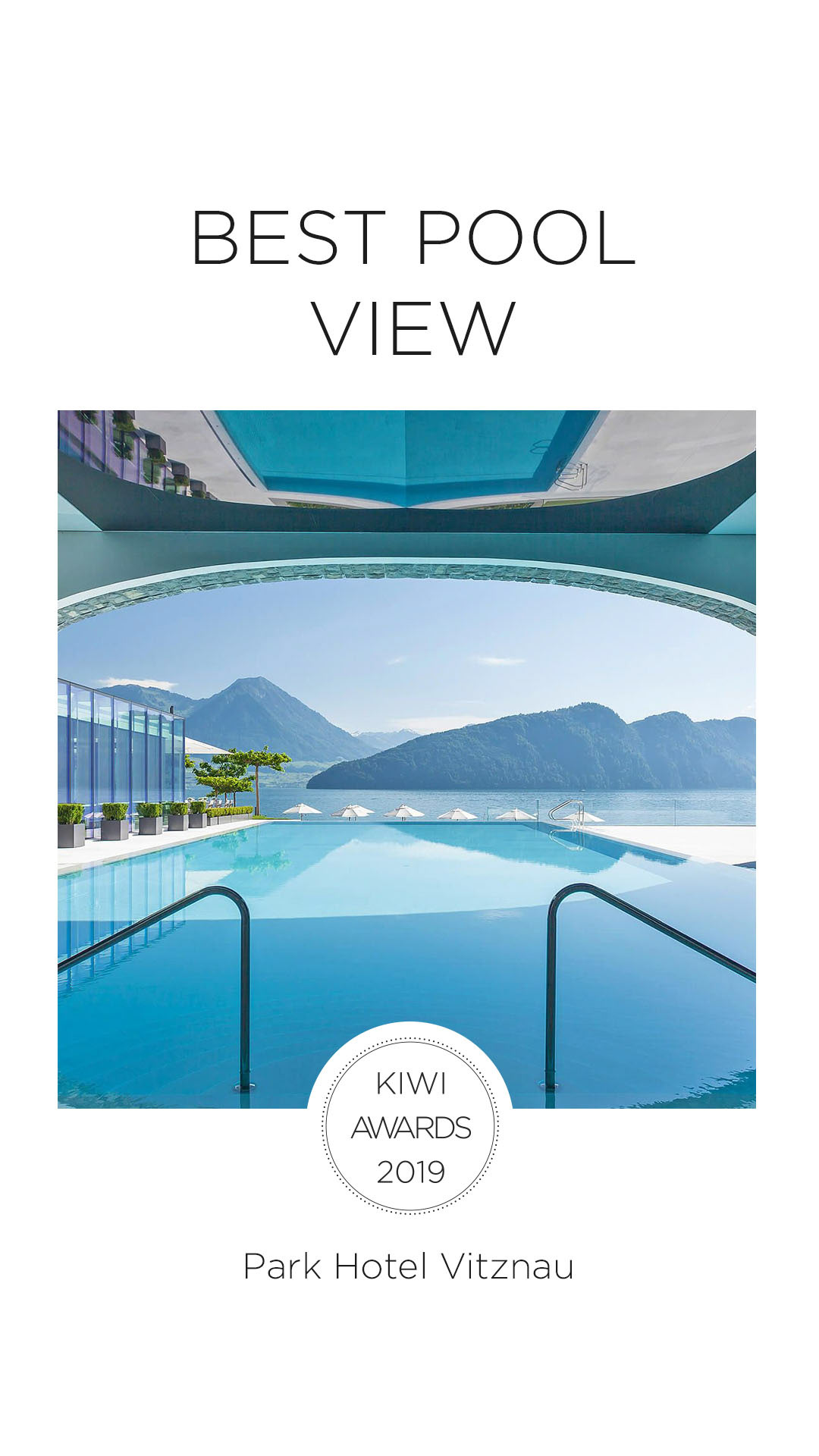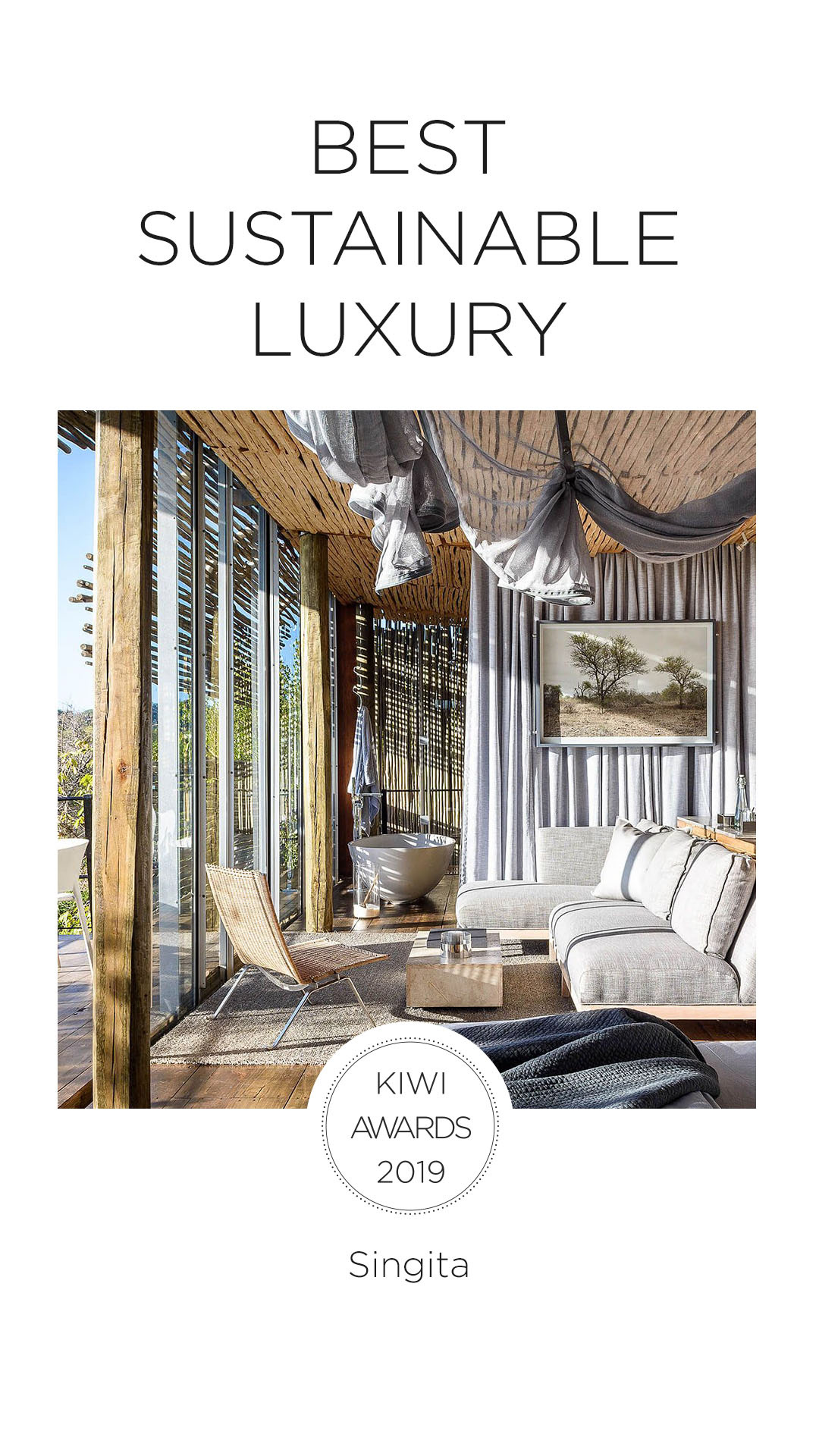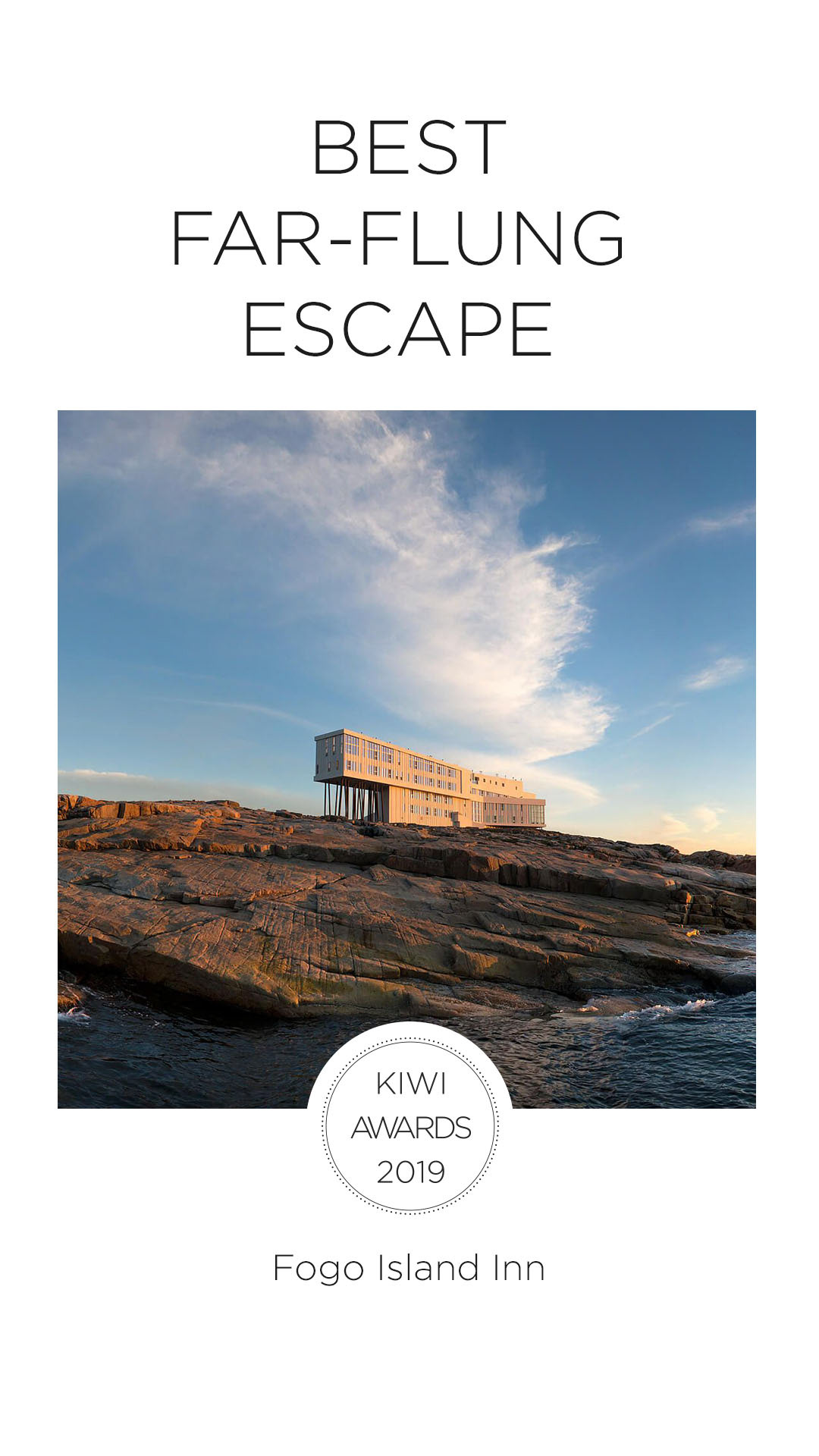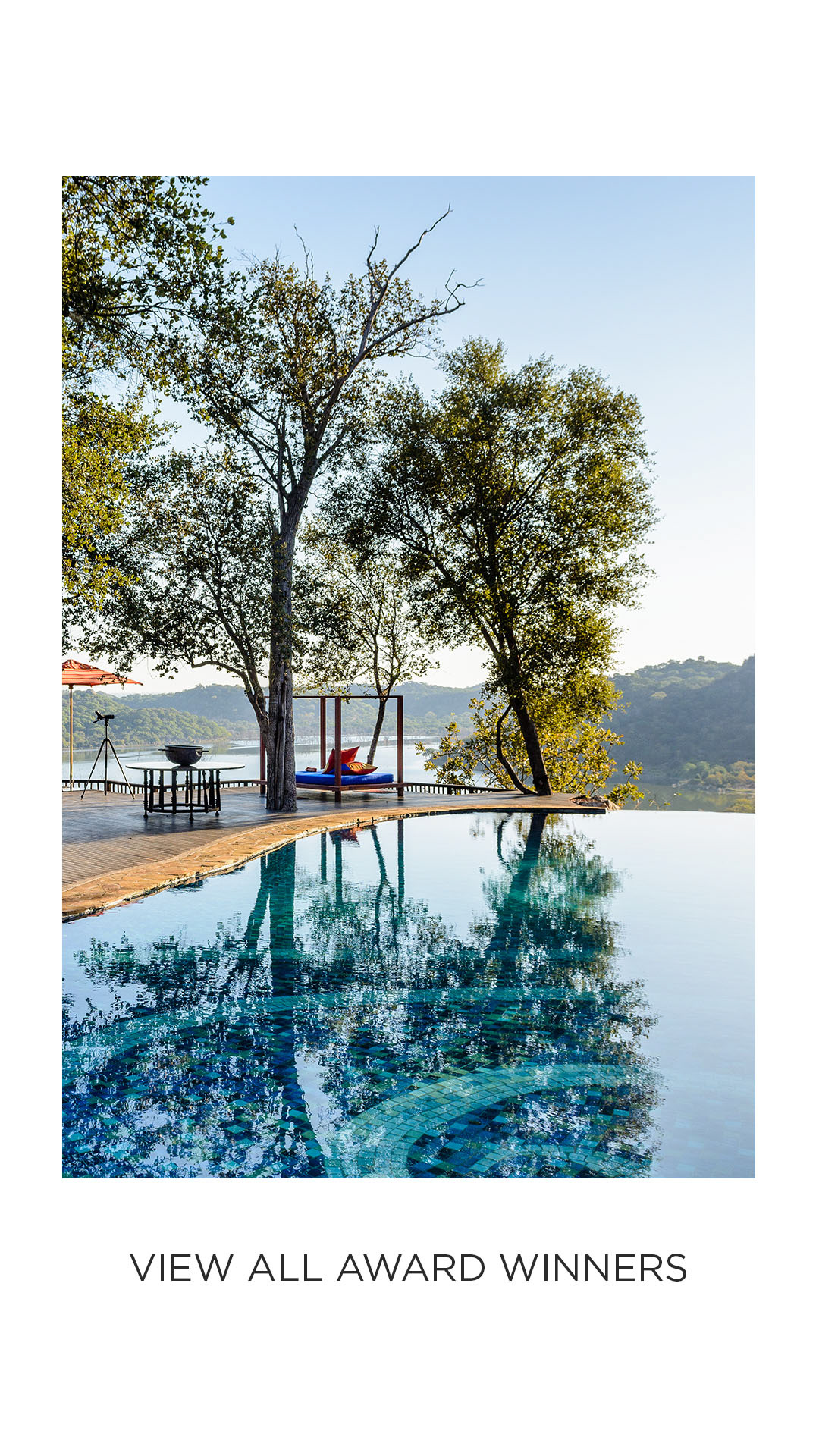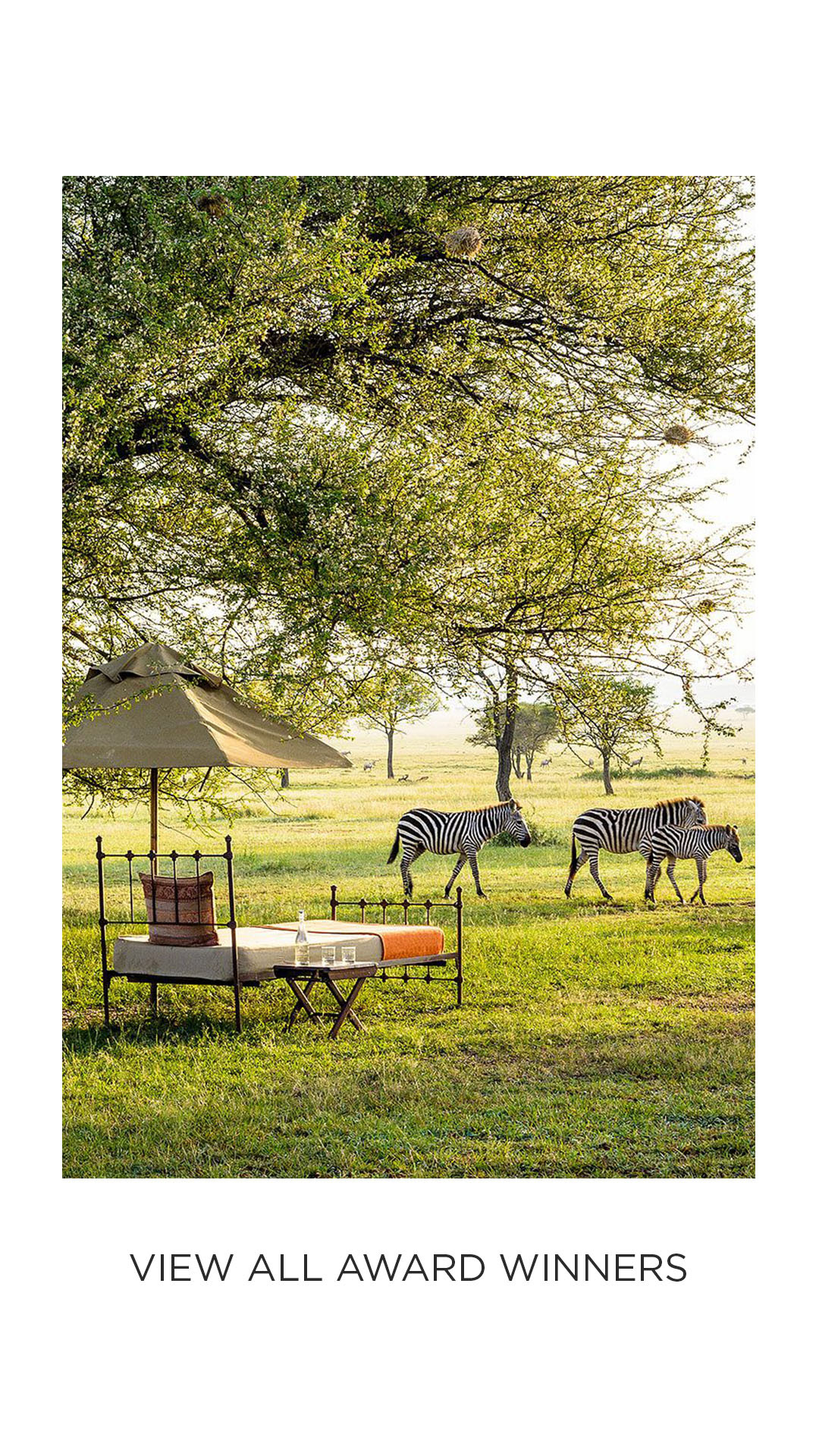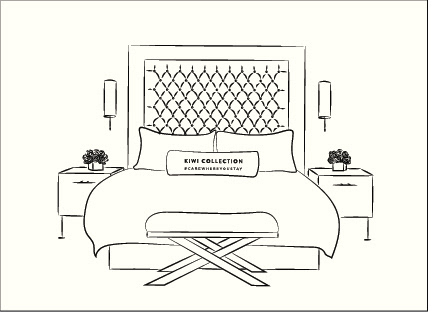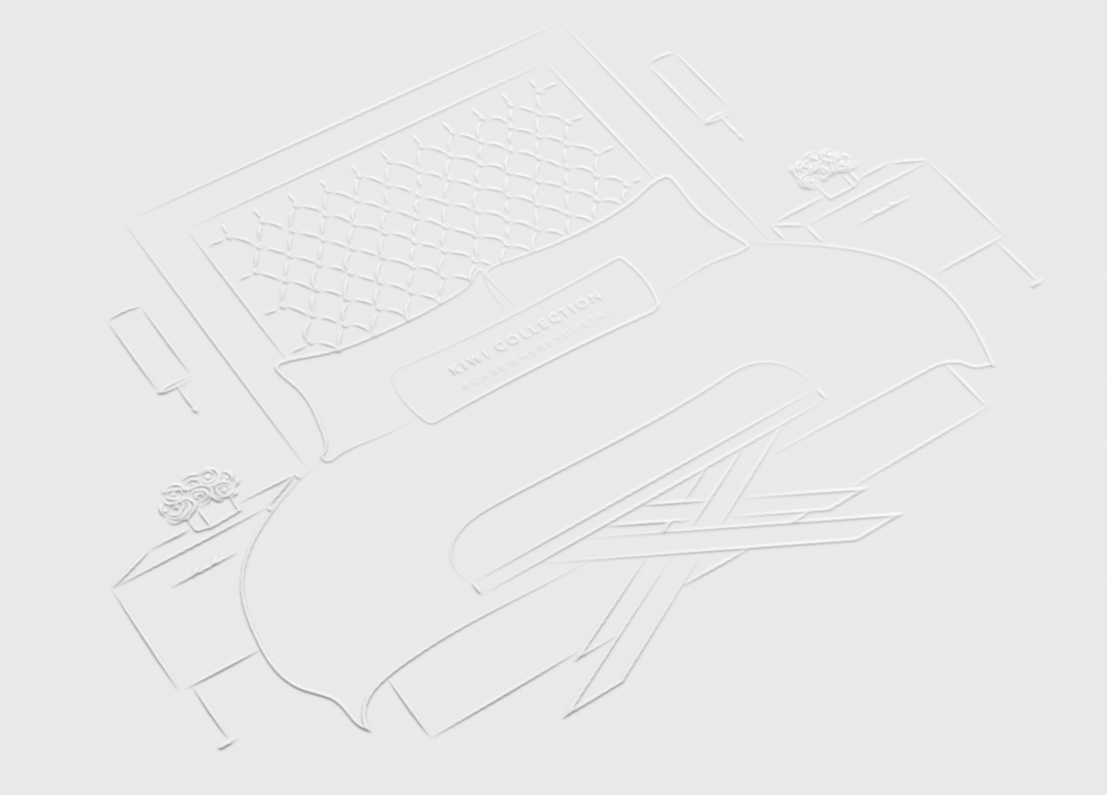 Email Banners promoting the destination guides for the Kiwi Collection blog, Passport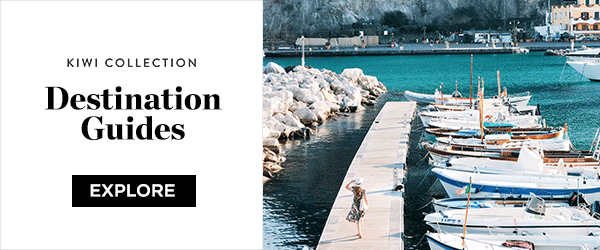 Experience landing page banner and thumbnails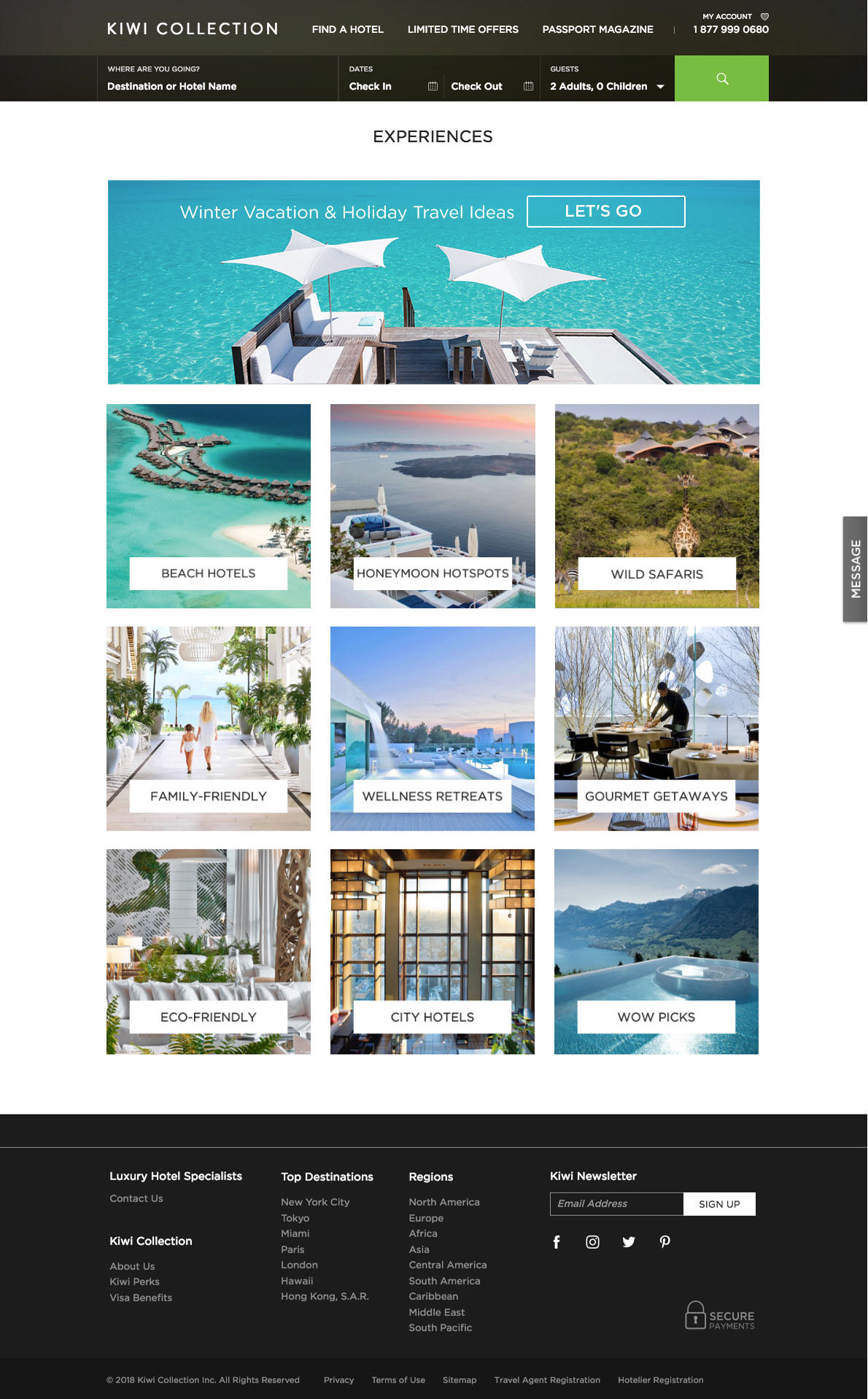 Instagram banner for weekly emails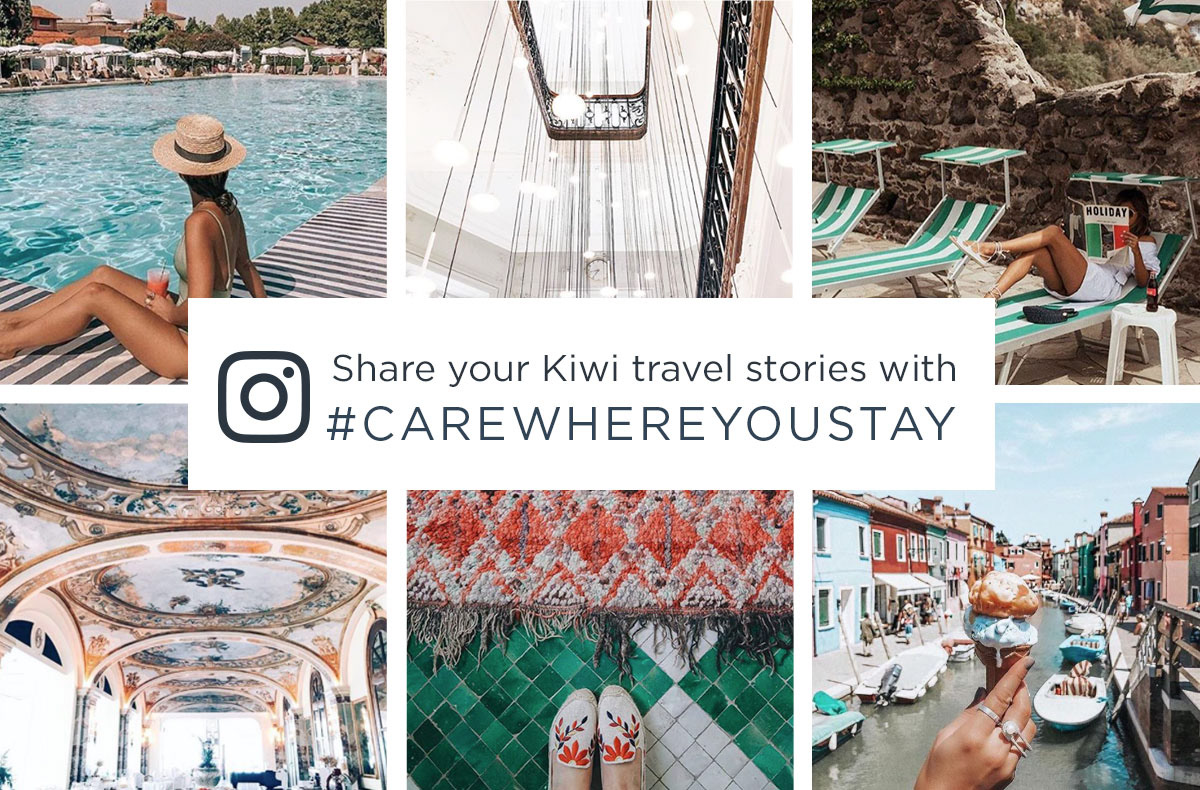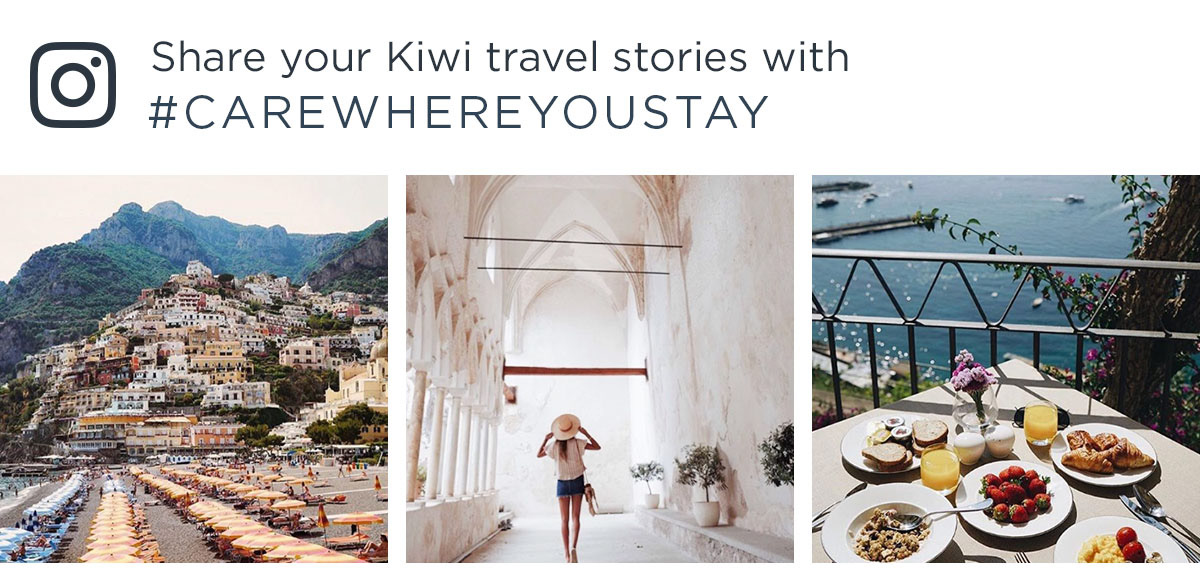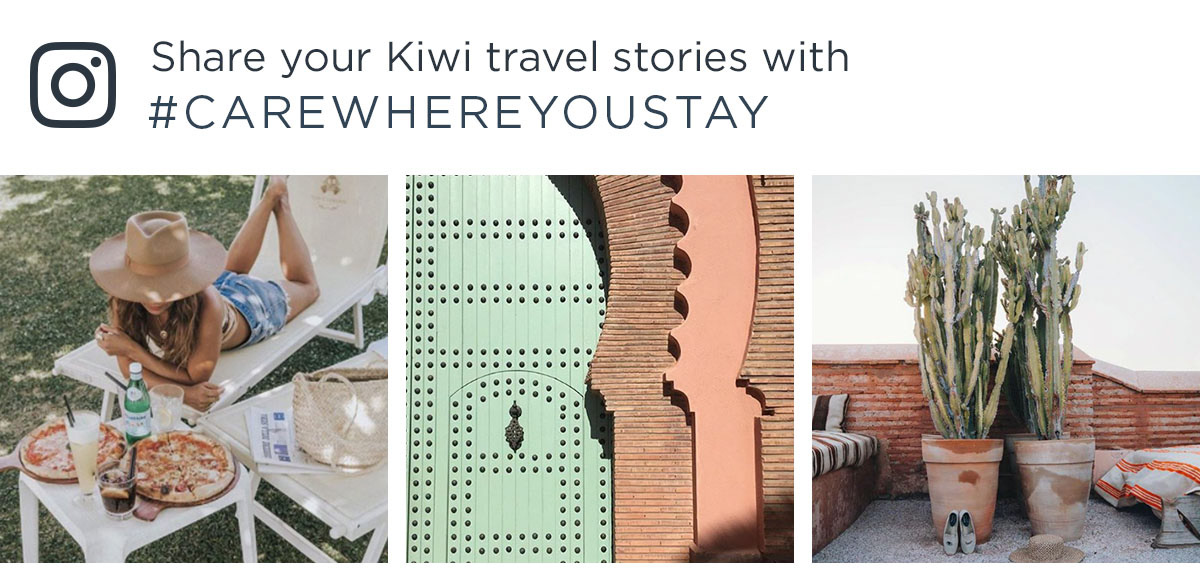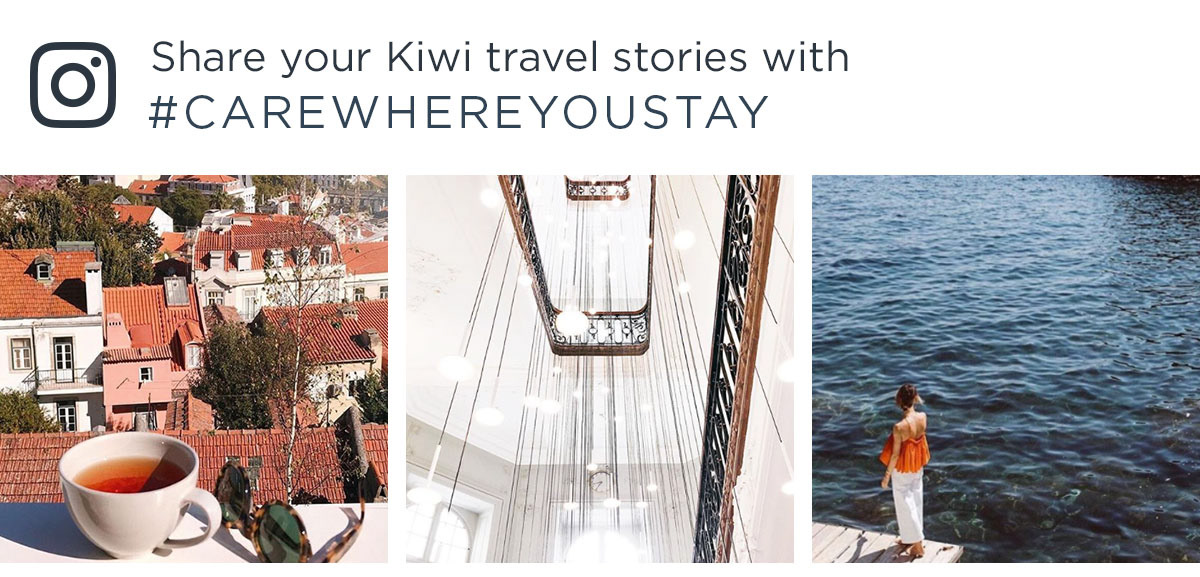 Instagram stories template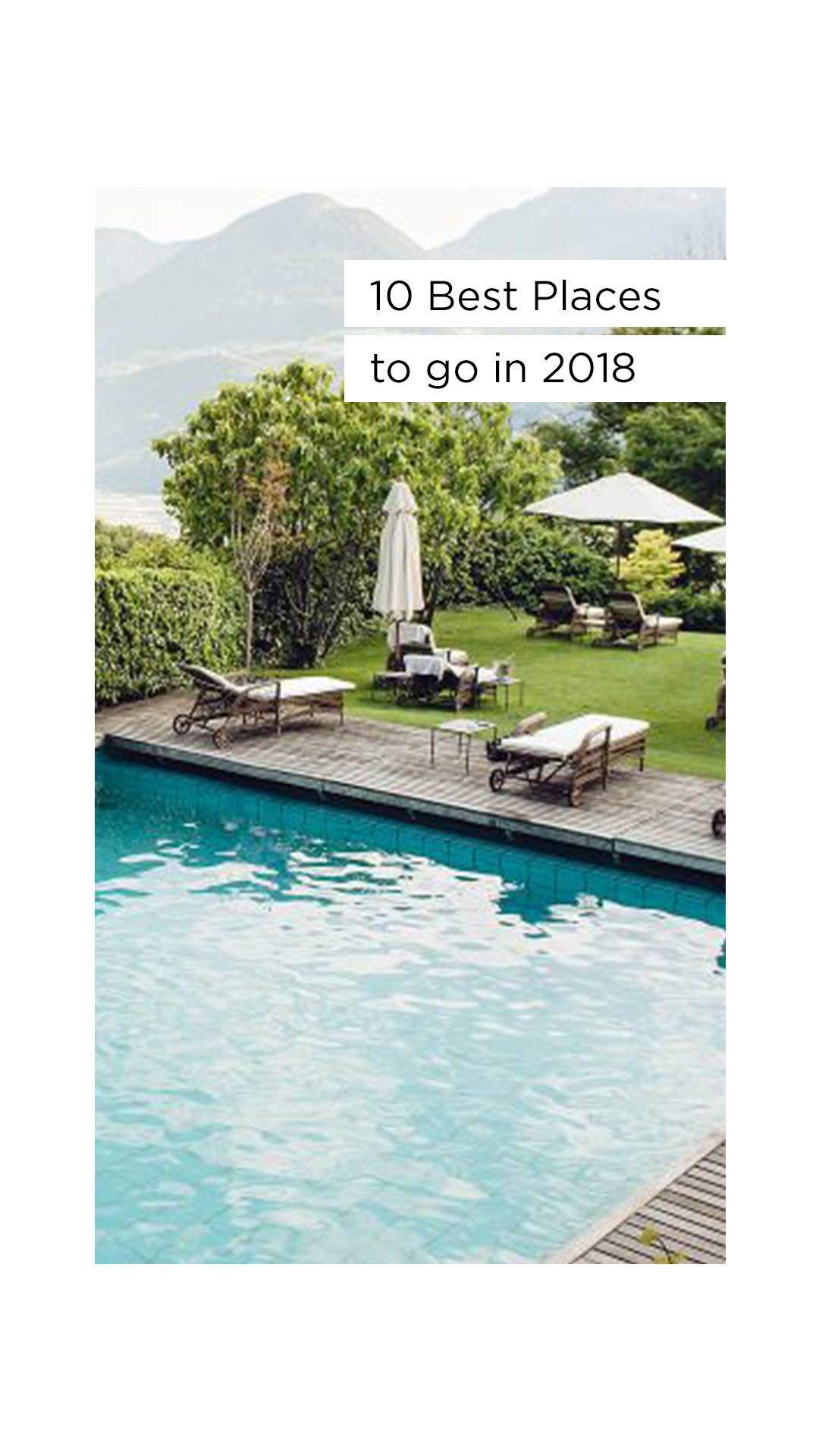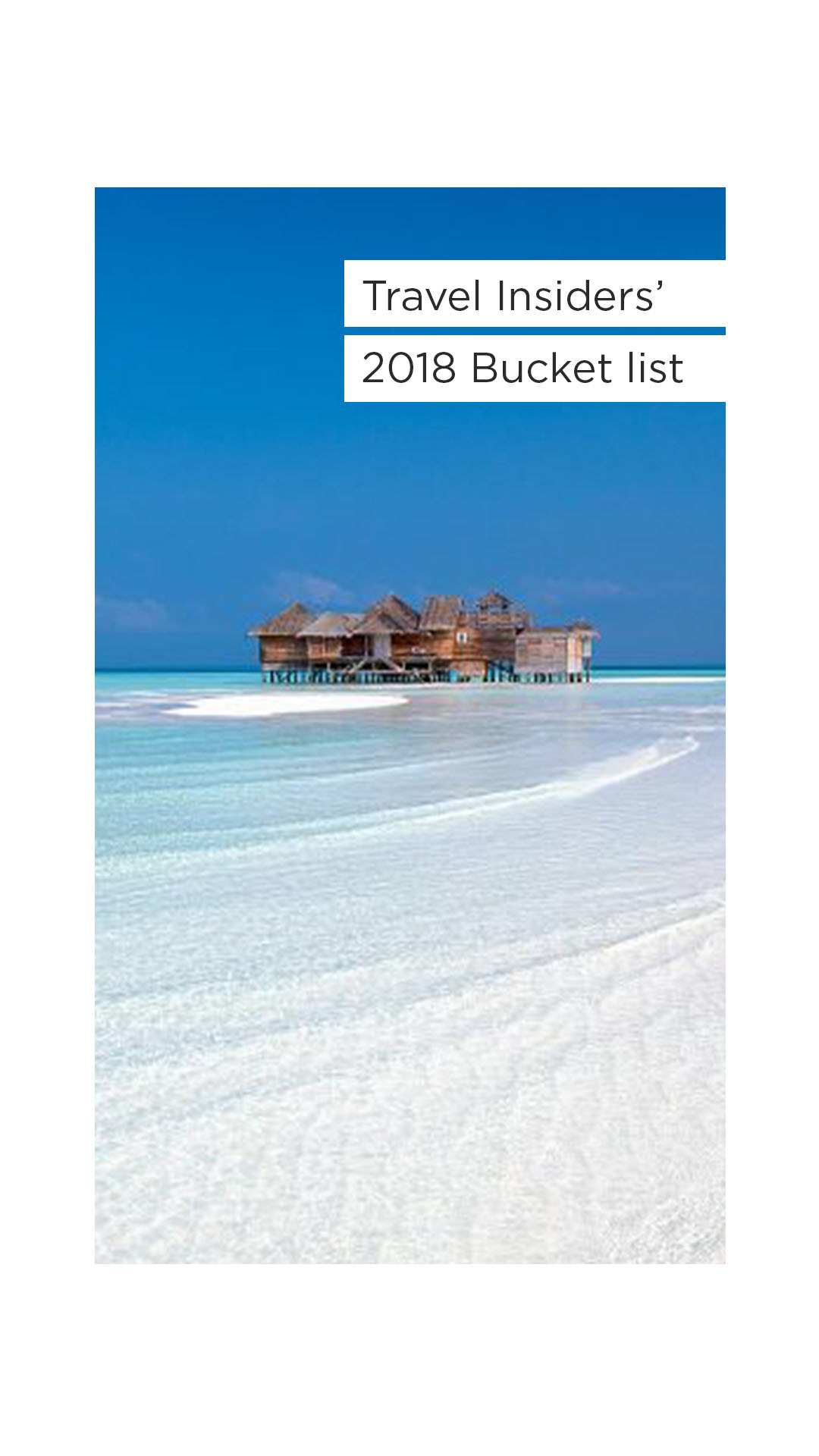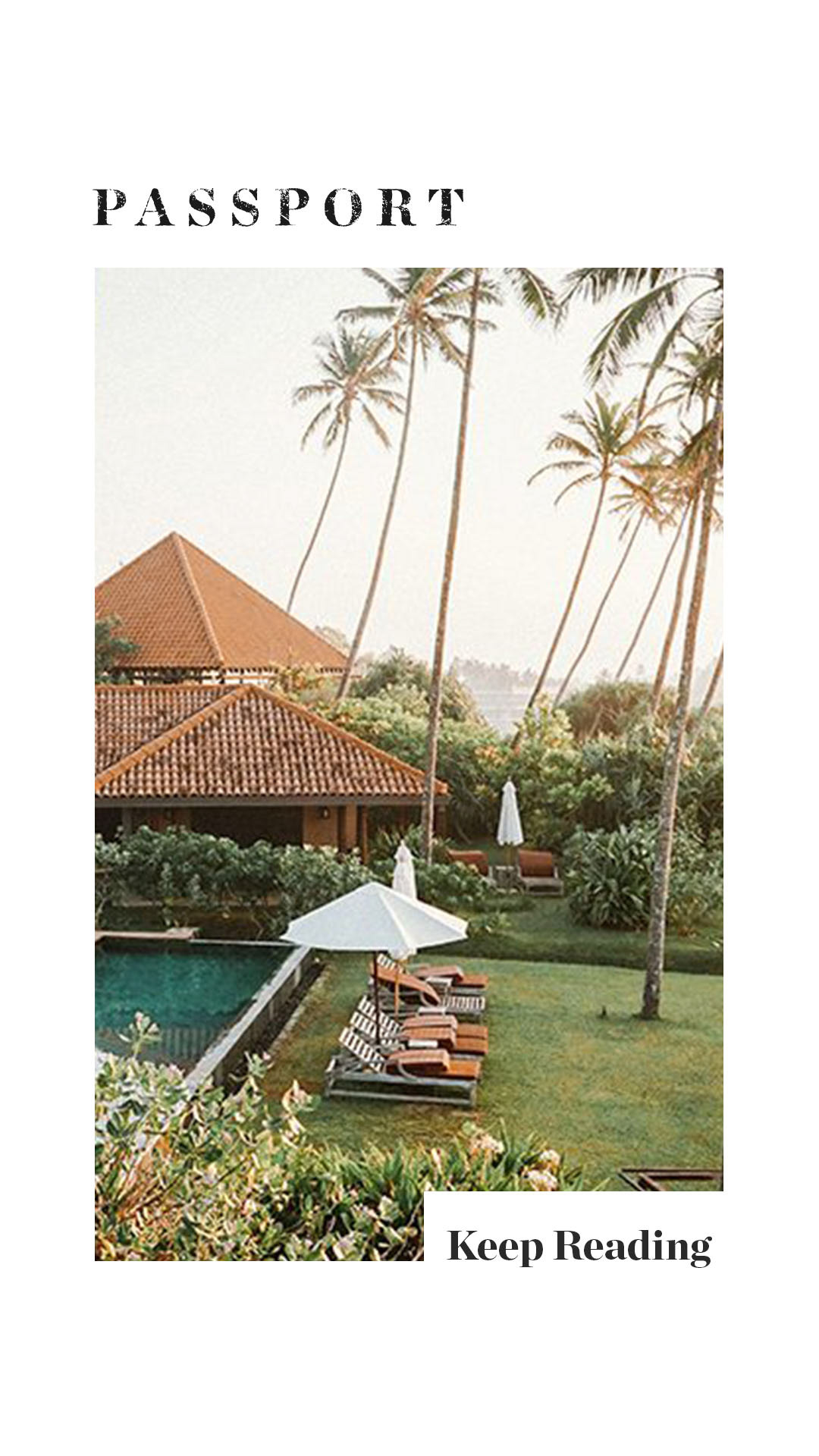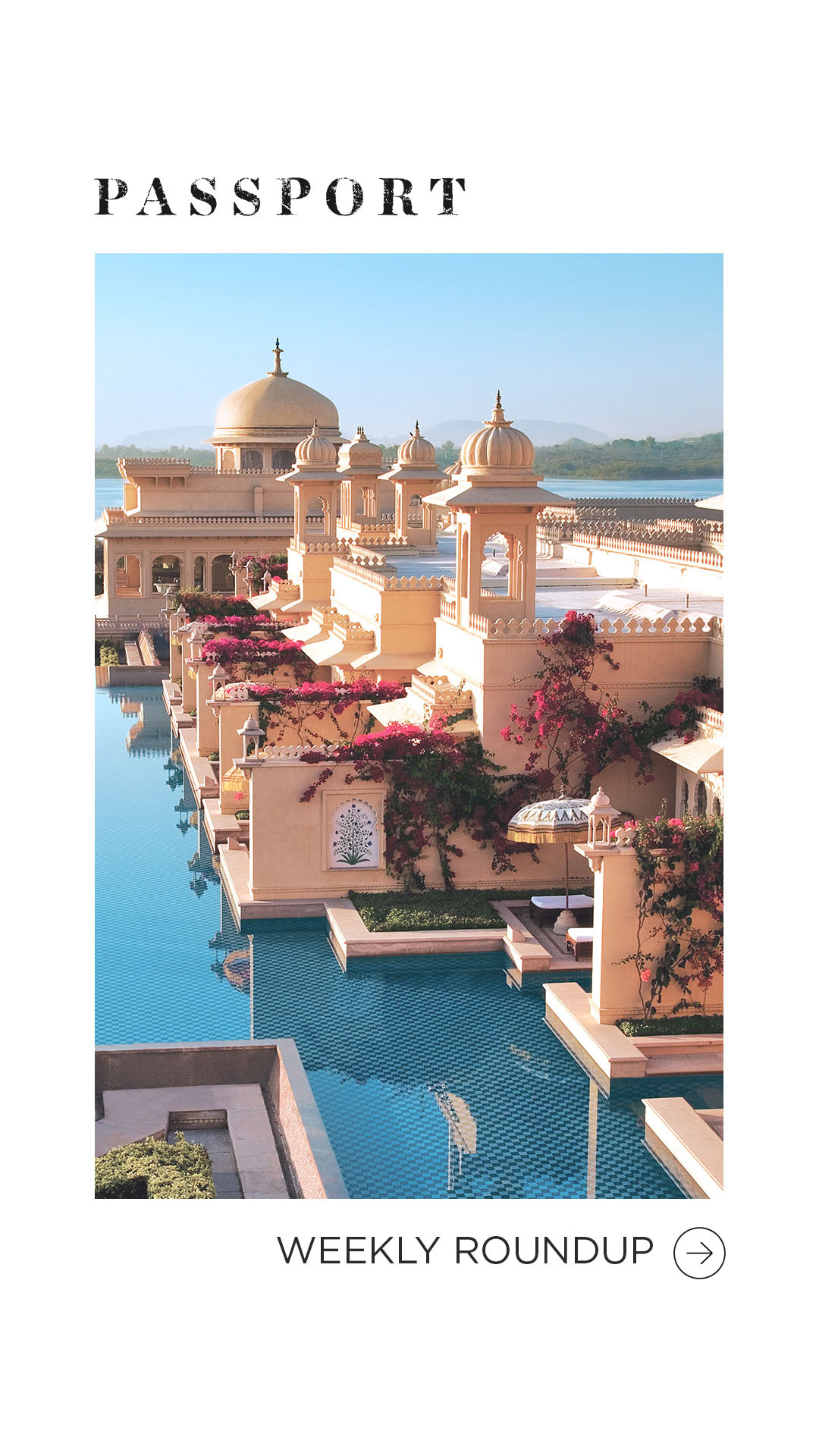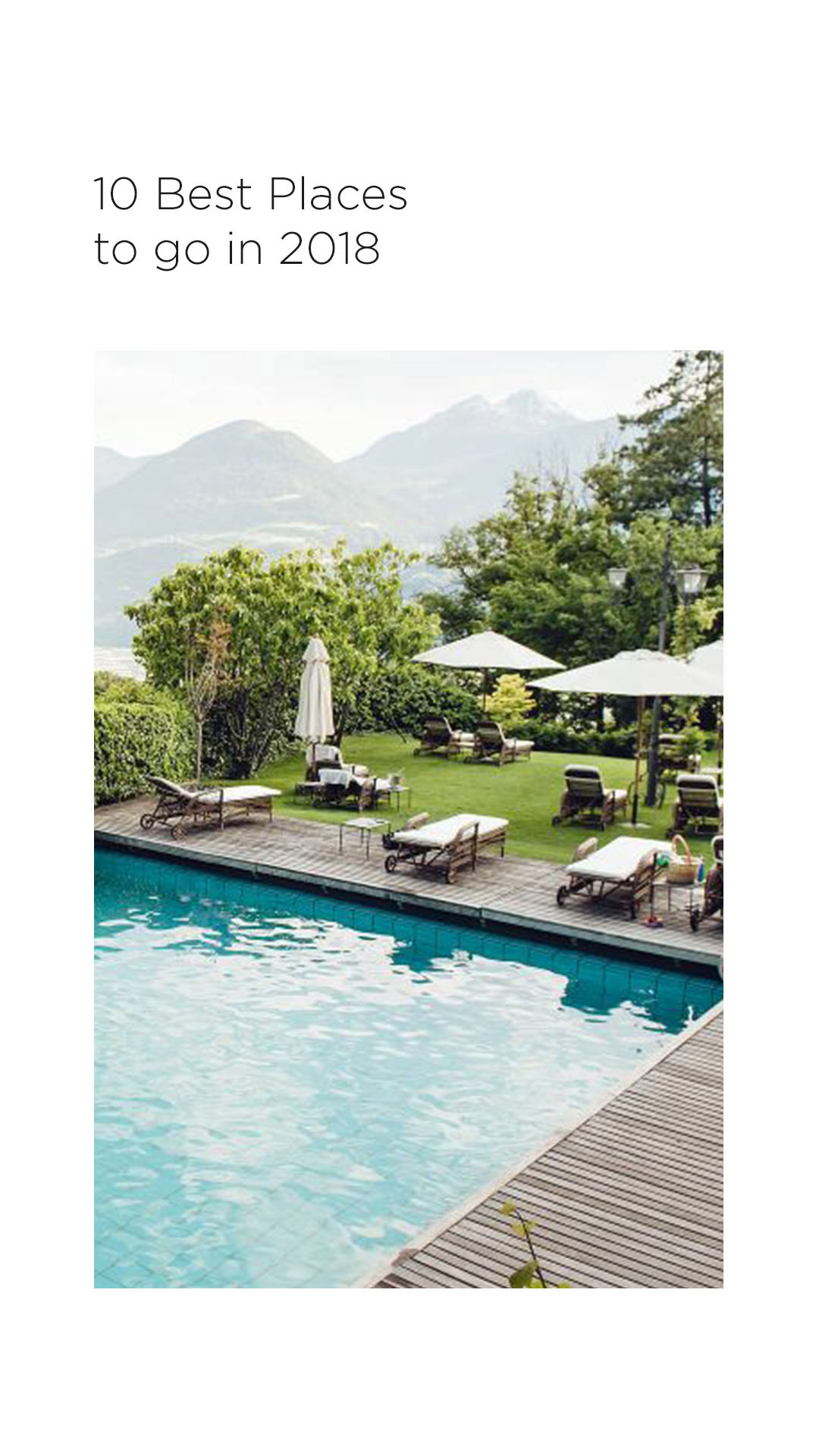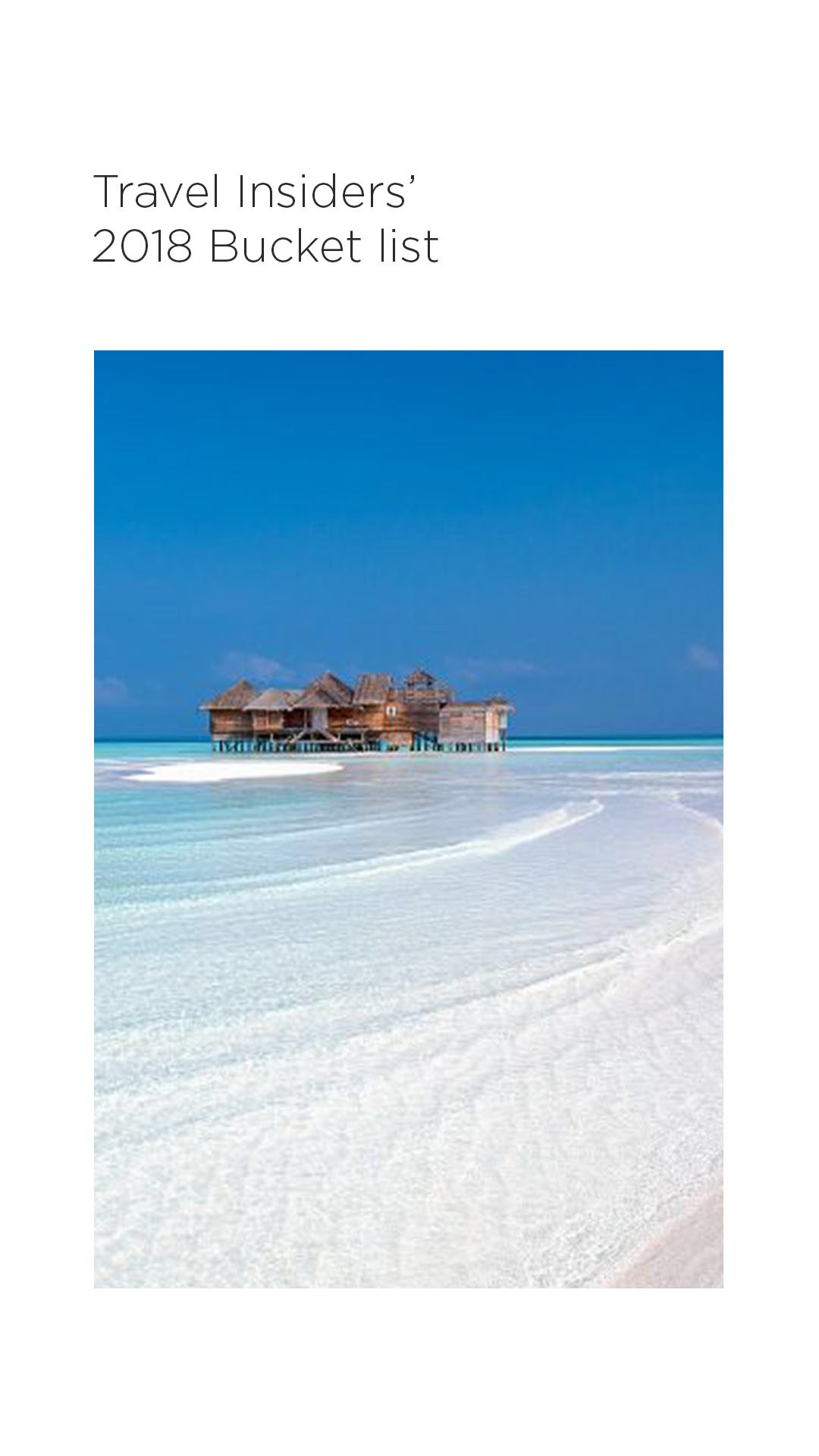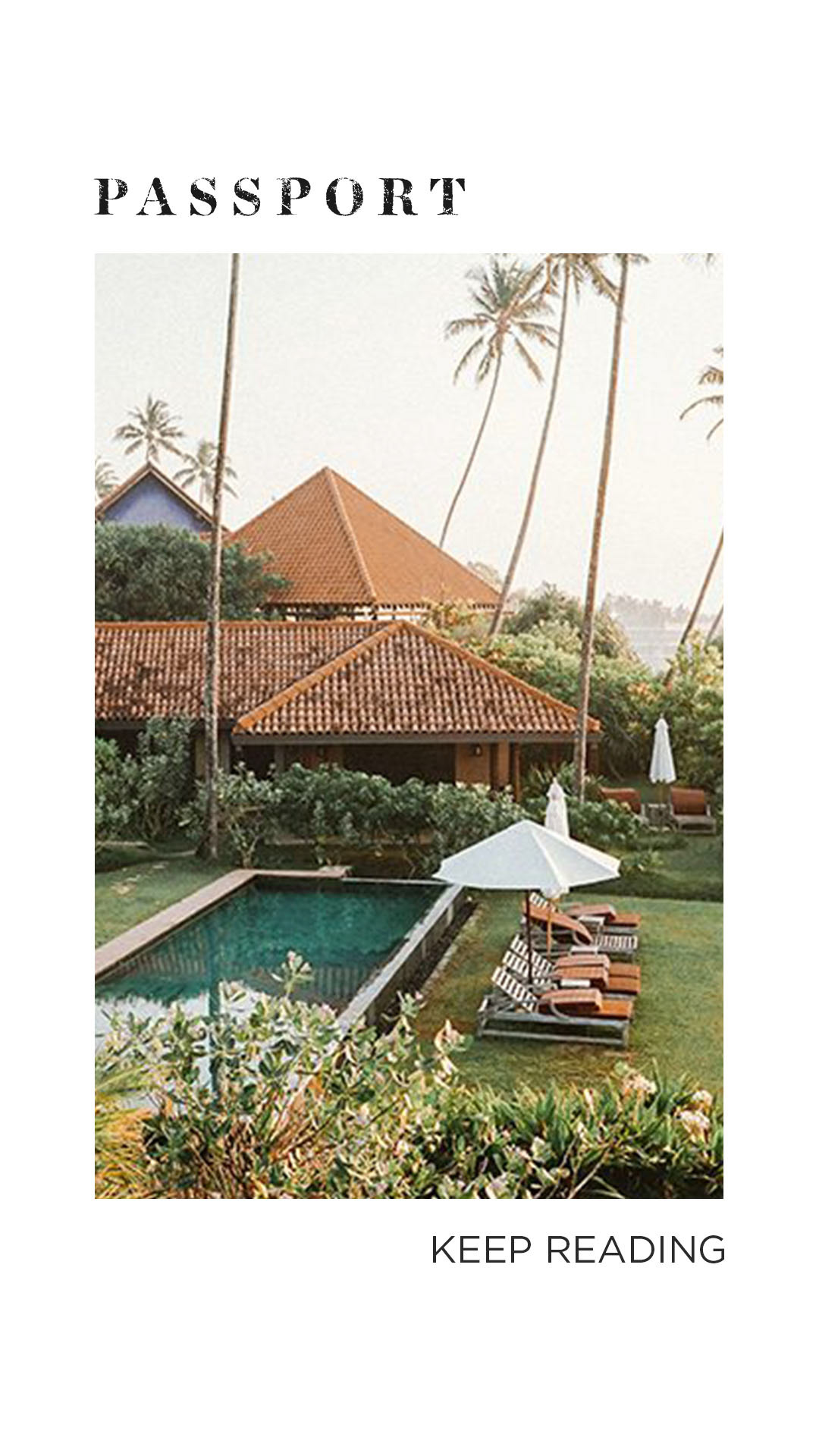 My job was to curate, select, plan, and maintain a relevant and aesthetically fresh Instagram ad set of 6-7 top favourites every month. By looking at new hotels and images received, researching hotels that are trending in social media, relevant travel blogs and magazines. I worked in collaboration with the marketing coordinator.